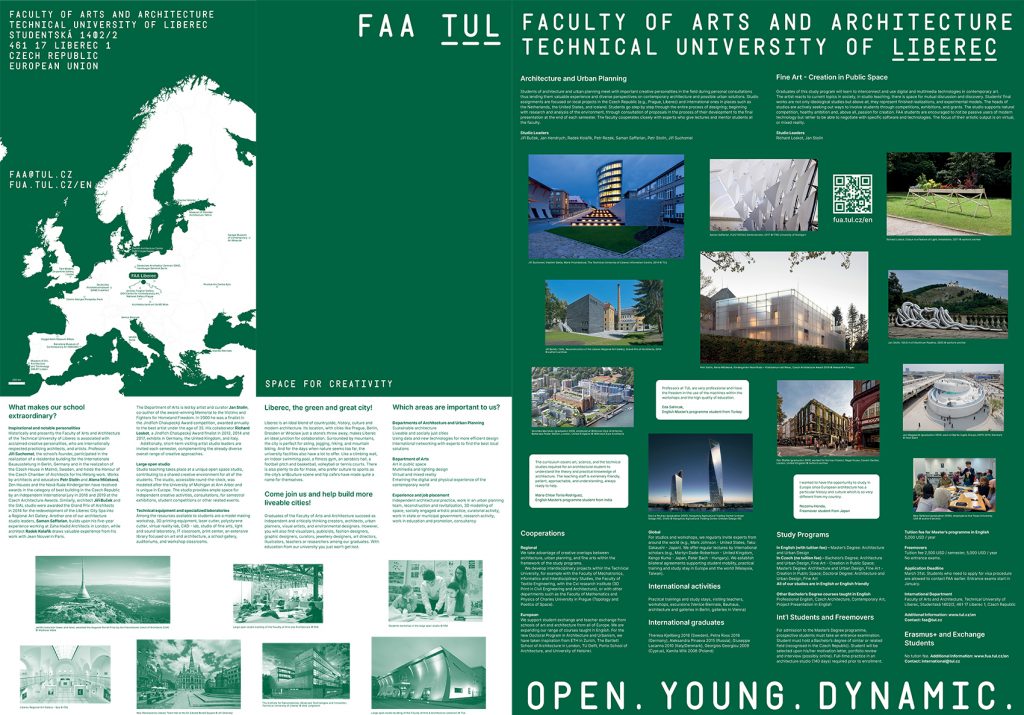 Study Programme
ARCHITECTURE AND URBANISM – Master's degree
Faculty

Faculty of Arts and Architecture
Language of Instruction
English
Eligibility
– Bachelor in a relevant field – recognized in the Czech Republic.
– Motivation letter in English.
– Fluent English skills (B2).
– Practice in an architectonic studio: The practice has to be completed in the range of 70 working days at one workplace, or in the range of 100 working days at several workplaces. It is not necessary to have fully completed the practice at the time of submitting the application.
– Online interview.
– Portfolio.

We kindly ask you to send the scan of the required documents to: blanka.kirchner@tul.cz
Duration
2 years for academic title: Ing. arch.
Tution Fee
5000 USD / year
Tution Fee – Freemovers
2500 USD / semester
Application Fee
CZK 2000 / USD 100 (application)
CZK 3000 (diploma recognition)
Scholarship
Erasmus+ scholarship for mobilities around Europe is available.
Application Deadlines
31. 3. 2024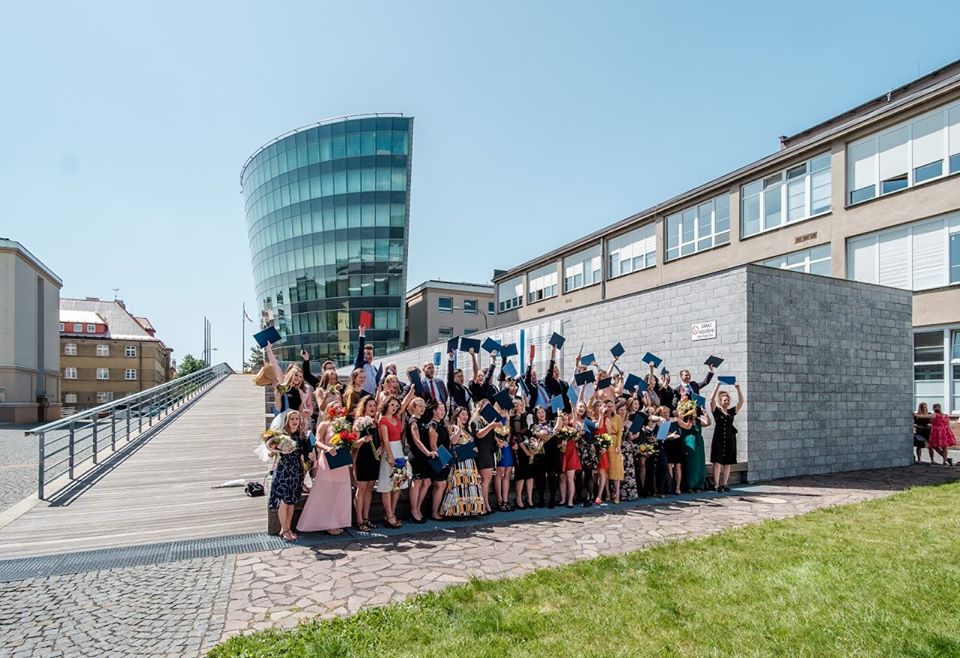 APPLICATION PROCEDURE
1. Online application / deadline 31. 03. 2024 / video tutorial on how to submit application
2. Diploma recognition – our university can help you with recognition (paid service CZK 3000)
3. Confirmed traineeship in an architectonic studio
4. Portfolio (preview of your architectural ideas, architectural designs saved in PDF to be easily printed or uploaded online to view – for example, you can upload your portfolio at "Issue.com" platform)
5. Motivation letter
6. Online Interview

We kindly ask you to send the scan of the required documents to: blanka.kirchner@tul.cz
The Rules for Admission Procedure and Conditions for Admission to Study in English at the FAA TUL
Contact person:
MgA. Blanka KIRCHNER
email: blanka.kirchner@tul.cz
.
Web page for international students at TUL:
https://www.tul.cz/en/admissions/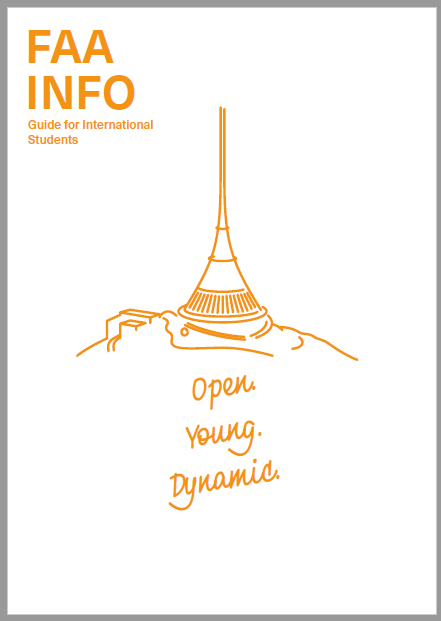 .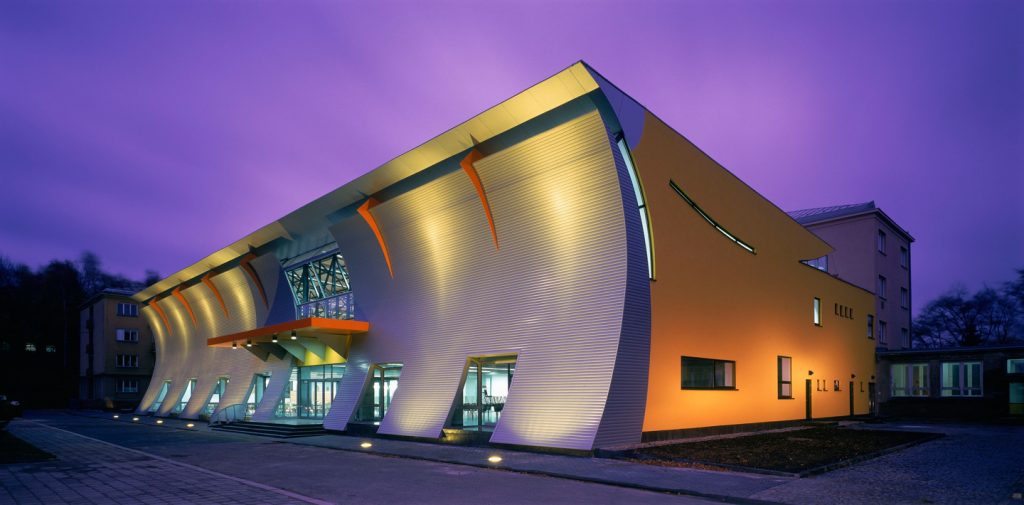 International Students Impressions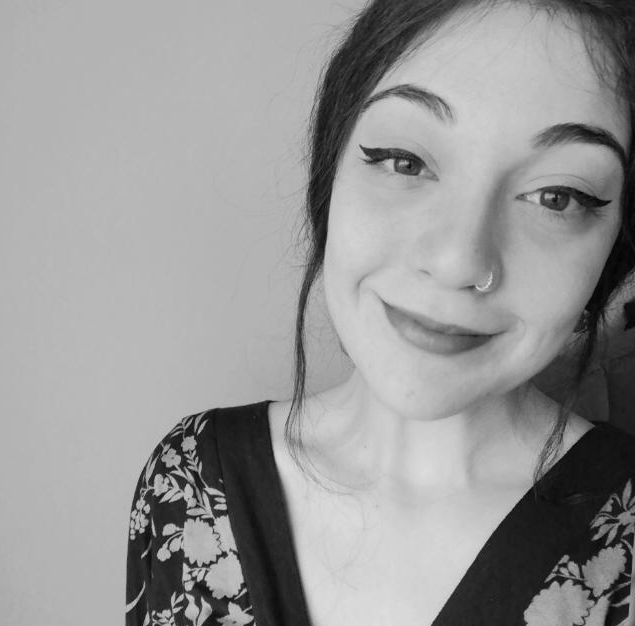 Eda Salincak – Turkey:
Professors at the FAA TUL are very professional, eager to teach something to the students. I appreciate that the school provides economic assistance in the materials we use at school and the freedom of using machines within the workshops. I enjoy a high quality of education.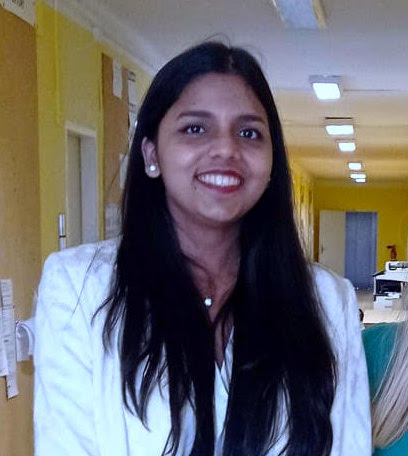 Maria Chloe Tonia Rodrigues – India:
The curriculum covers art, science, and the technical studies required for an architectural student to understand the theory and practical knowledge of architecture. The teaching staff is extremely friendly, patient, approachable, and understanding, always ready to help.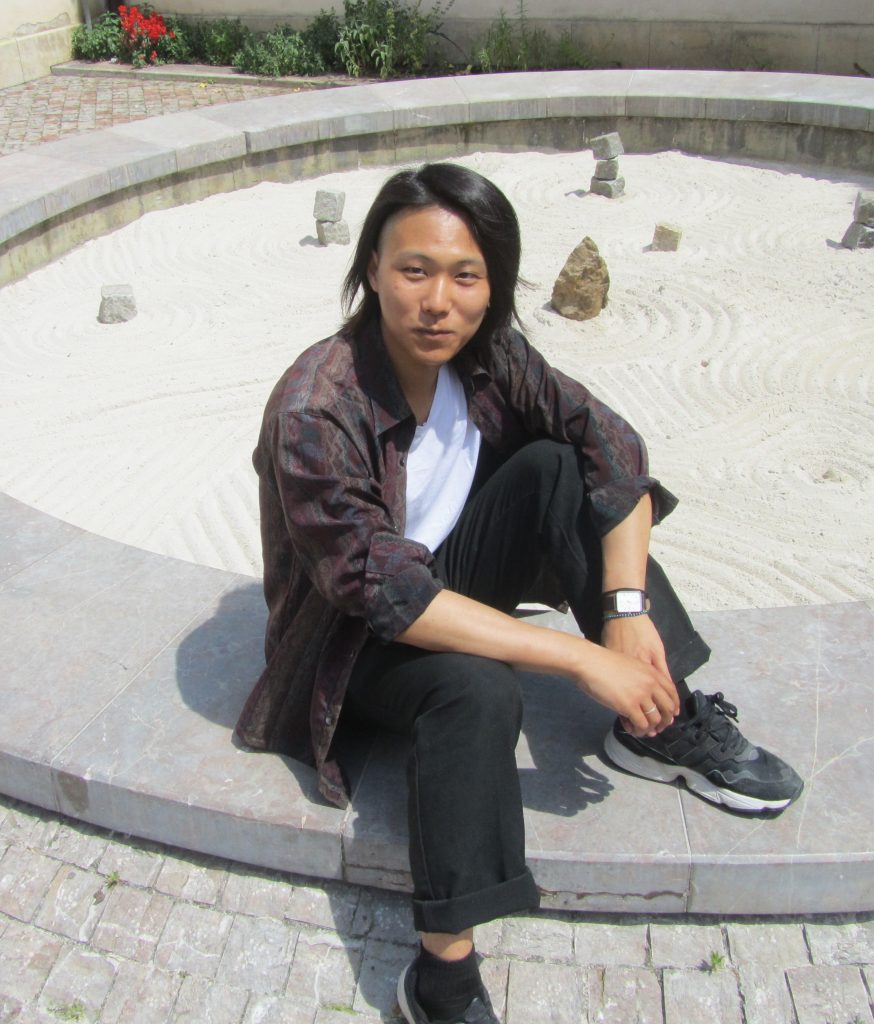 Haruka Kajiura – Japan:
I wanted to have the opportunity to study in Europe since European architecture has a particular history and culture which is so much different from my country.