The north of the Czech Republic is known for textile, glass, chemical and automotive industries and for coal and uranium mining. Ever since its foundation in 1953, the Technical University in Liberec has shaped its research focus on the needs of these industries, strong ties to the local companies and their impact on the local environment and ecology.
Technology transfer, innovation and competitiveness are the prime objectives of the TUL research activities. Their results in nanofibres production technology, in textile and clothing industries and in development of production machines for textile and glass industries have proven a lasting success. The University is also proud to be an important partner for the automotive companies in the Czech Republic and globally.
The Technical University of Liberec is not only catering for the needs of the current time, but it has a futuristic vision enabling it to innovate in the long term. The main orientation of our research is established by strategic research programmes.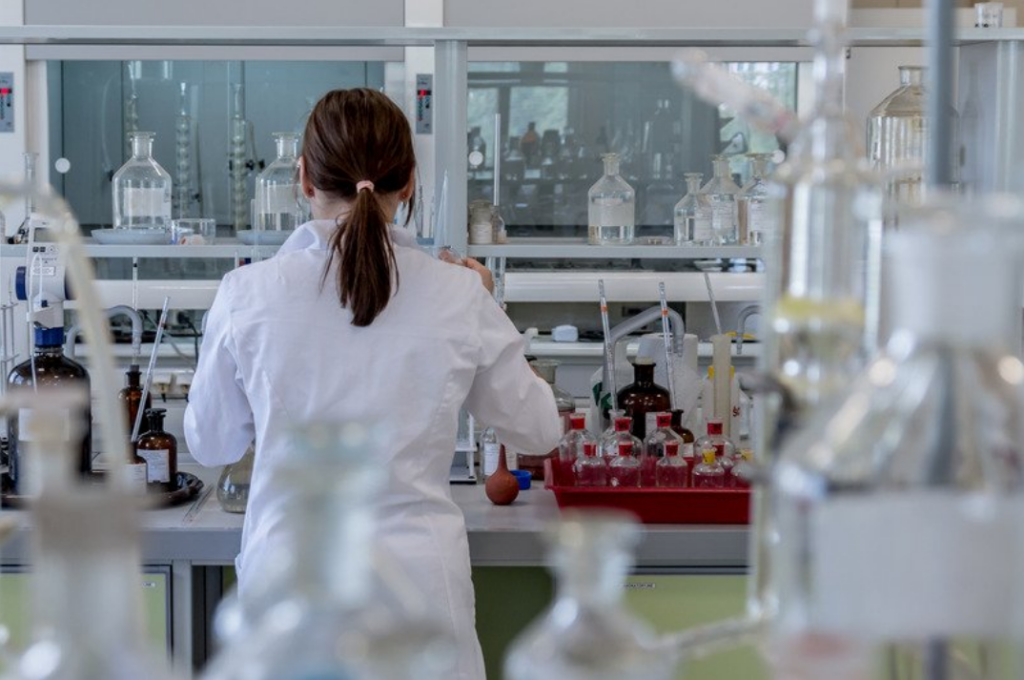 Scientific, research and creative activities are one of the pillars of our existence. We are involved in many research projects bringing a wide range of innovations.
We are really good at applied research – we've got around 170 patents in the last 20 years. Our patents are among the most cited in the Czech Republic, in the study Think-tank IDEA / 2019, we rank fifth among all Czech universities and companies in the number of patent quotes.