The Erasmus+ Programme is an educational program of the European Union supporting cooperation and mobility. It provides funding for international study or work stays of our students and employees and for admissions of foreign students and employees to TUL. The Technical University of Liberec is a holder of the Erasmus Charter of Higher Education (ECHE) for 2021-2027 which entitles the university to all the activities within the Erasmus+ programme. TUL has also written the official Erasmus Policy Statement outlining its main objectives in the Erasmus+ programme.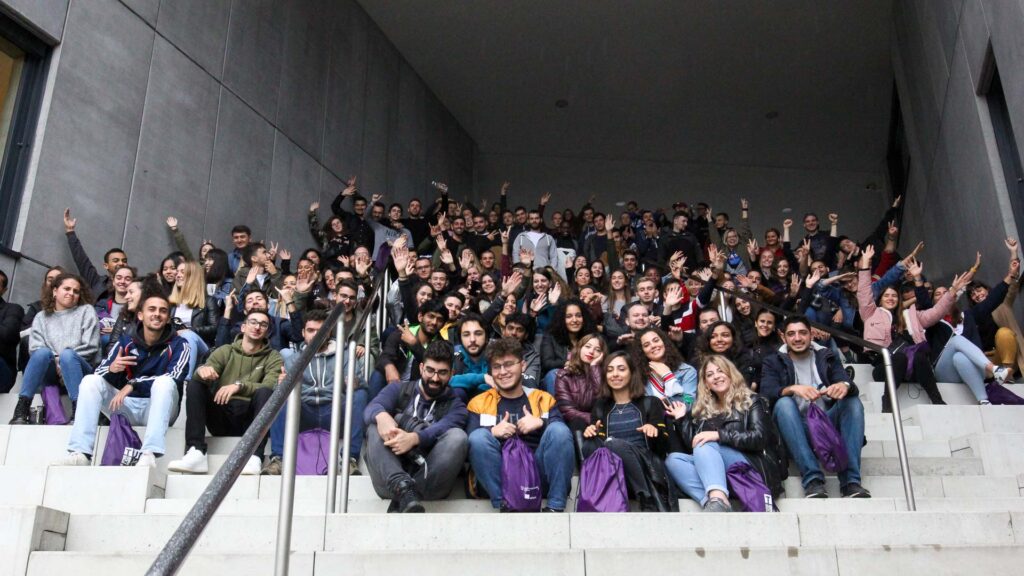 We consider internationalization as one of our priority areas. That is why the 7 faculties and 1 professional institute of the University value incoming international students under the Erasmus+ Exchange Programme and support all forms of study stays and internships abroad for Czech students of the Technical University. The TUL currently cooperates with over 130 Erasmus+ international partners:
TUL Erasmus+ Staff at the university
Support for all Erasmus+ activities is provided by the International office of the Technical University of Liberec. Before contacting the staff, read the How to go on Erasmus guide (PDF, 650 kB) first, please. In case of any unclarity, do not hesitate to ask questions.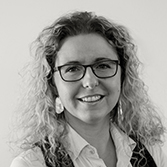 Michaela Andělová
Erasmus+ Institutional Coordinator at the TUL
PPSŘ Financial Manager
E-mail address: michaela.andelova@tul.cz,
Telephone: 00420-604152425
Office: G building, 5th floor
Agenda: KA107 Erasmus+ credit mobility, non-European mobility
Consultation hours: by appointment, usually Monday 9:00 – 11:00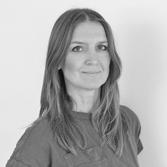 Hana Primas
Erasmus+ Coordinator at the TUL
E-mail address: erasmus@tul.cz,
Telephone: 00420-485353907
Office: IC building, ground floor, Welcome Centre
Agenda: out-going students
Office Hours for Students:
by appointment, usually on Wednesday and Thursday: 9:00 -11:30, 13:00 – 15:00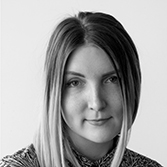 Bc. Daria Mlejnkova
Erasmus+ Coordinator at the TUL
E-mail address: erasmus@tul.cz
Telephone: 00420-48730595023
Office: IC building, ground floor, Welcome Centre
Agenda: in-coming students
Office Hours for Students:
by appointment, usually on Wednesday and Thursday: 9:00 -11:30, 13:00 – 15:00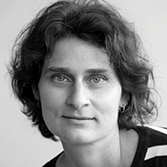 Ing, Viera Huličková
Erasmus+ Coordinator at the TUL
E-mail address: viera.hulickova@tul.cz
Telephone: 00420-485353749
Office: IC building, ground floor, Welcome Centre
Consultation hours: by appointment, usually on Tuesday: 9:00 – 15:00
Agenda: out-going and incoming staff, interinstitutional agreements