TUL Erasmus+ Staff Weeks
Hochschule Zittau/Görlitz
From 13 to 17 May 2019, we paritcipated in the International Staff Week Enabling Participants to Get to Know Three Countries and Two Universities in One Week!
The Technical University of Liberec (TUL) and Zittau/Goerlitz University of Applied Sciences (HSZG) invited European partners and academic institutions worldwide to take part in the jointly held cross-border Erasmus+ Staff Training Week! The event was held  both in the Czech Republic and Germany.
It had these main objectives:
to exchange best practices of international activities among colleagues working in internationalization,
to investigate requirements and elements of emergency action plans,
to discuss mobility management methods with focus on application procedures and the respective digital instruments and
to identify successful marketing strategies to increase student and staff mobility activities in general.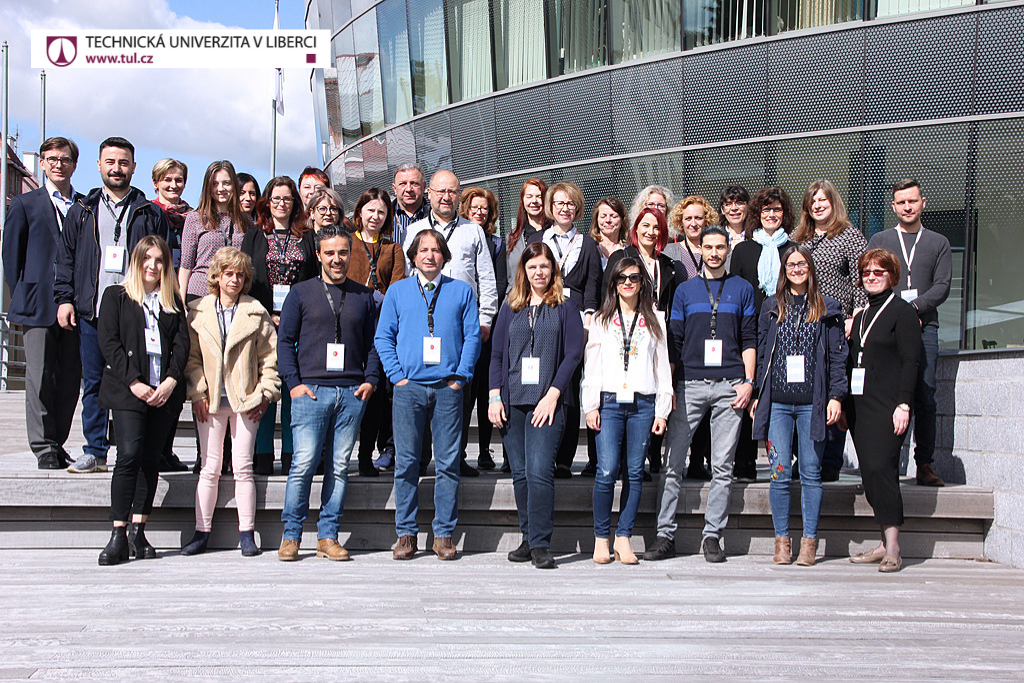 International Staff Week
Erasmus office on behalf of the International Office of the Technical University of Liberec hosted staff from international universities taking part in the INTERNATIONAL STAFF WEEK 2017, which was held from May 29, 2017 to June 2, 2017. The aim was to discuss aspects of International Cooperation and to share good practices. It was a great event, thank you to all our guests. Looking forward to meeting more colleagues in two years.