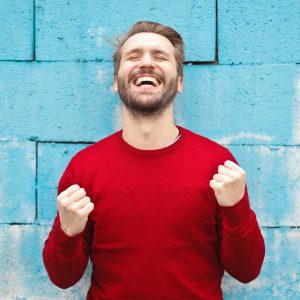 Information on jobs and competition procedures.
Employment opportunities
Below you will find an overview of the jobs we are currently looking for:
Ongoing and completed competitions
Information for applicants
Required documents
The following documents must accompany the application for the academic staff selection procedure:
brief curriculum vitae,
brief description of previous professional, scientific and research activities,
list of publications with references, if any,
evidence of professional competence and, where appropriate, evaluations from previous departments,
evidence of educational qualifications and membership of professional societies.
All applicants are expected to be of good moral character.
Address
To apply for the advertised positions, please send your application to the following address. Meet the deadline indicated for each competition.
Technical University of Liberec
Personnel Department
Studentská 1402/2
461 17 Liberec
Czech Republic
or e-mail: volnamista@tul.cz
Guide for new employees