About
ESN Liberec is a nonprofit student organization at the Technical University of Liberec. ESN Liberec is part of Europe's largest student organization, the Erasmus Student Network.
ESN aims to enrich the local culture with the help of foreign students and, at the same time, make the stay of foreign students in the country more pleasant. It seeks to provide opportunities for cultural understanding and personal development on the principle of SHS – Students Helping Students.
The organisation in Liberec was founded in 2008. In 2011, it became an official member of the Erasmus Student Network. The active team includes 20 students, and the buddy program consists of 50 Czech buddies.
A key project of ESN Liberec is the buddy program. In this project, Czech students choose a foreign student and become their "buddy". In the first days after the arrival of foreign students, they act as support and lend a helping hand. They help the foreign student settle in the dormitory accomodation and also arrange other necessary documents.
Follow ESN
You can follow ESN Liberec on the social media channels linked below:
Members & Contact information
General e-mail address: info@esn-liberec.cz
Address:
ESN Liberec Club Room – Koleje Harcov
Block C, 6th floor, 17. listopadu 584
460 15 Liberec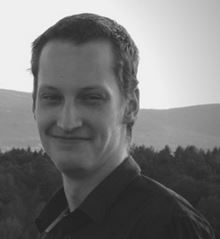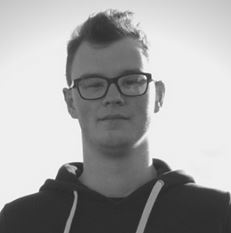 Filip Mikule
Vice-president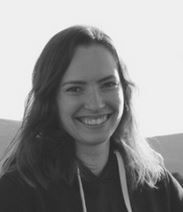 Barbora Liptáková
HR Manager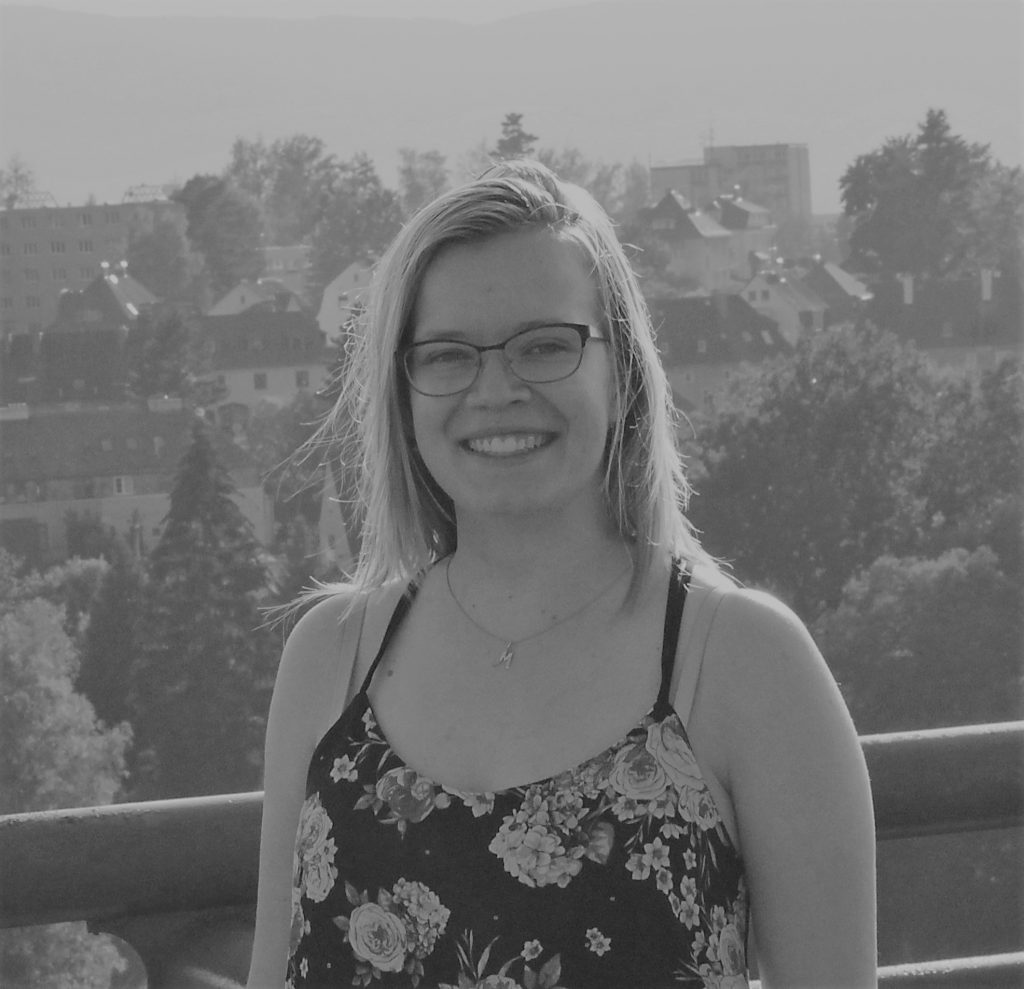 Michaela Stránská
Local Representative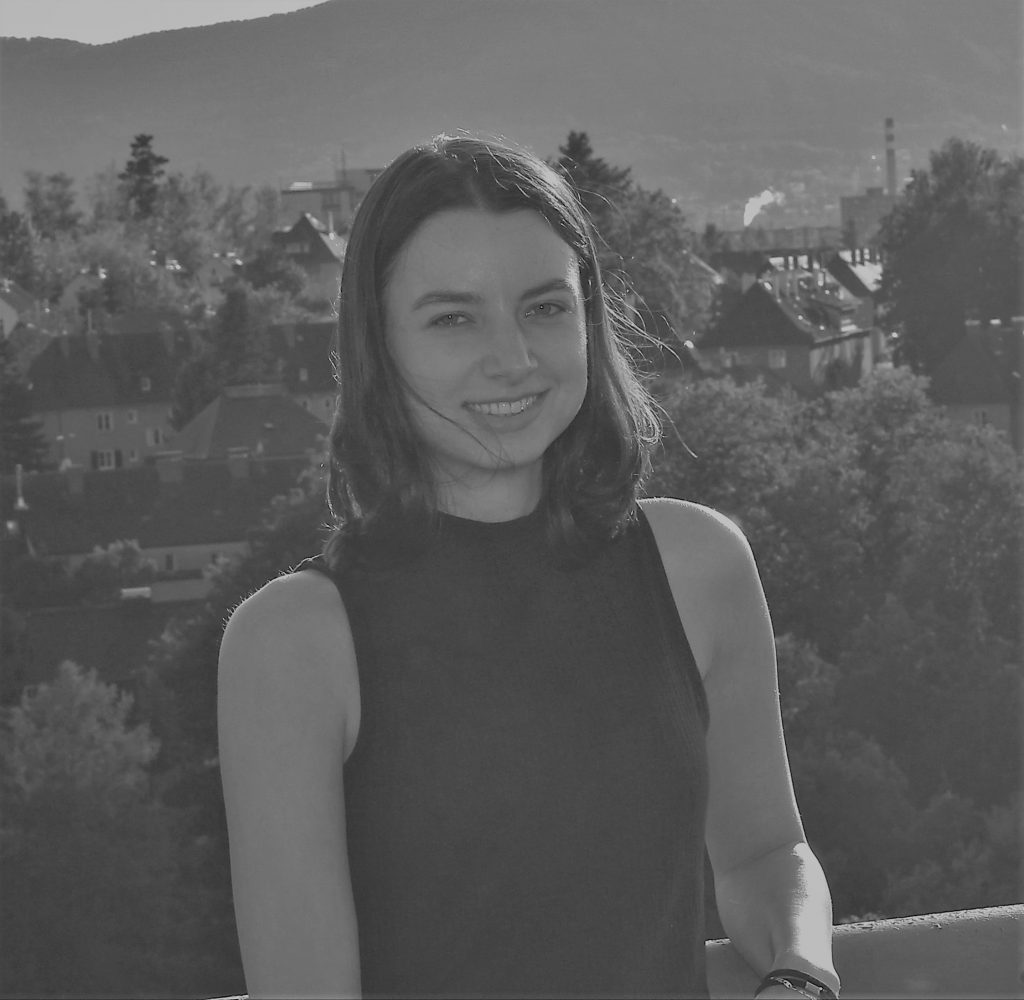 Gallery