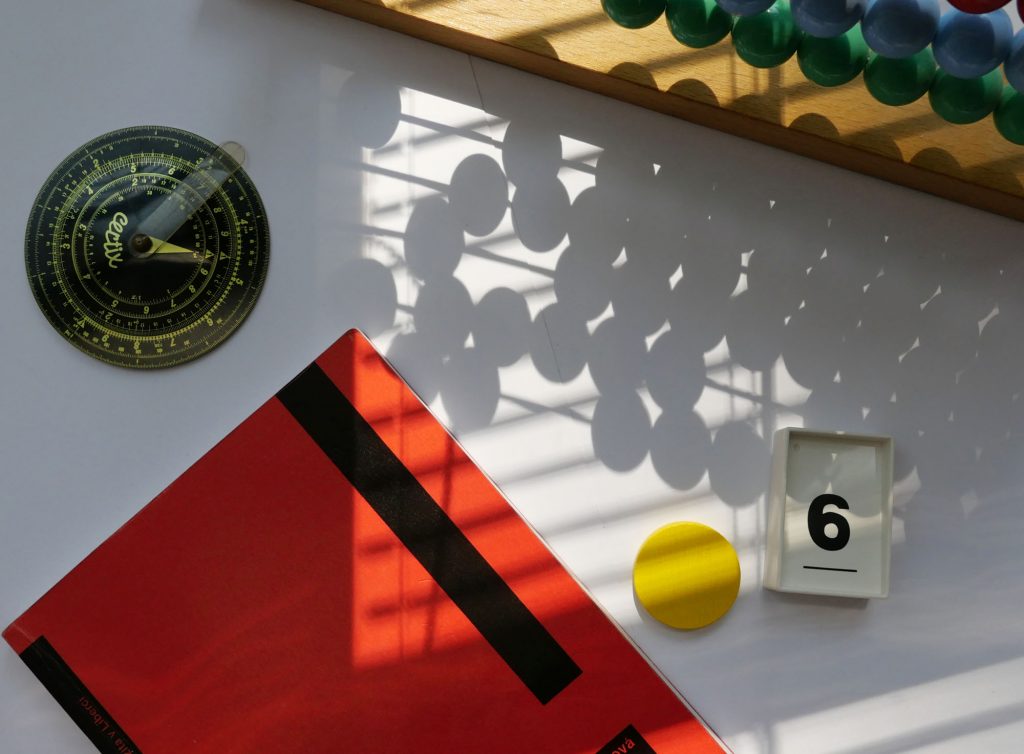 Head: doc. RNDr. Jana Příhonská, Ph.D.
Our educational activities are focused mainly on teaching of mathematics and geometry for students of Teaching Mathematics in Upper-Secondary Schools and Lower-Secondary Schools and for teaching mathematical disciplines in the bachelor's and master's program of Mathematics. Our department is the program manager of the mathematics programs focused on education (including part-time studies), while the Department of Applied Mathematics is the program manager of academically oriented mathematics programs (including doctoral studies). Nevertheless, members of our department (J. Mlýnek, M. Plešinger) also act as supervisors of doctoral students. We are also responsible for teaching subjects on the methodology of teaching mathematics (teaching mathematics at upper-secondary and lower-secondary schools, as well as primary schools).
What can you experience at the department?
Mathematics is definitely not a boring discipline, and we would be happy to try and convince you about this. Teaching with the aid of ICT, an individual and fair approach to students, combining theoretical education with its application in other fields of knowledge, and an opportunity to participate in research project are all waiting for you during your studies. While studying here, you acquire a general knowledge of several areas of mathematics and their selected applications, you get to know the history and development of basic mathematical concepts and problems, and you also find out about the links between mathematics and other, technical and social sciences. If you study in our programs focusing on education, you also gain the necessary pedagogical competences connected with the profession of a teacher of mathematics. We have also been organizing professional and methodological workshops for a long time, whose participants include members of the department, academics from the country and abroad, as well as our students. The use and development of existing geometrical software packages (e.g. GeoGebra) is also an important field of the department's activity, which allows for the creation of valuable electronic and printed materials for geometrically oriented subjects.
Areas of Research
Numerical mathematics, teaching mathematics and geometry
Where to Find Us
G Building, 4th floor
Departmental Secretary: Dana Andrejsová
Telephone: +420 48 535 2833
E-mail: dana.andrejsova@tul.cz
Web: kmd.fp.tul.cz