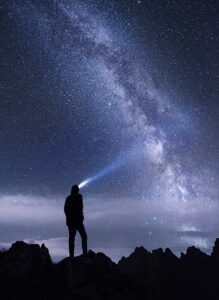 The RISING-STARS grant program focuses on the support on young talented academic and research staff working in the field of basic research. Financial support will be awarded to smaller, clearly defined and compact teams led by a member of academic staff od researcher from TUL who was awarded the Ph.D. degree or its equivalent 7 years ago at maximum.
Grant support applications
Applications are submitted via the online portal (don't use Internet Explorer, requires to log-in to Google services using account @tul.cz):
See also the user manual for working with applications PURE and RISING-STARS.
Questions
Ask questions about grant programs and online applications via grant questions submission form.
Documents
RISING-STARS specific
TUL grant programs in general