Take your friends and go out to explore and meet other residents of Liberec. There is plenty to discover!

The town of Liberec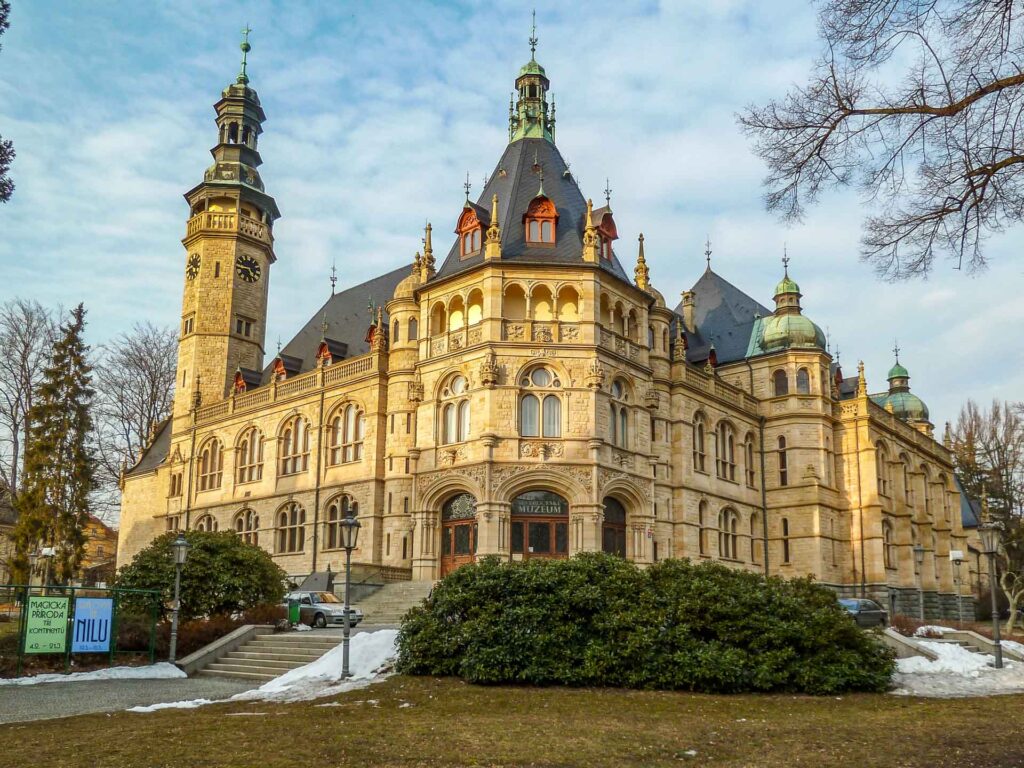 University years are more than just learning about the selected area of study. It is also a time to make lasting friendships and grow every day. Make sure you know what's on offer, so you can really get the most out of your time as a student. And remember that the lessons the university time can teach you are not confined only to the lecture halls.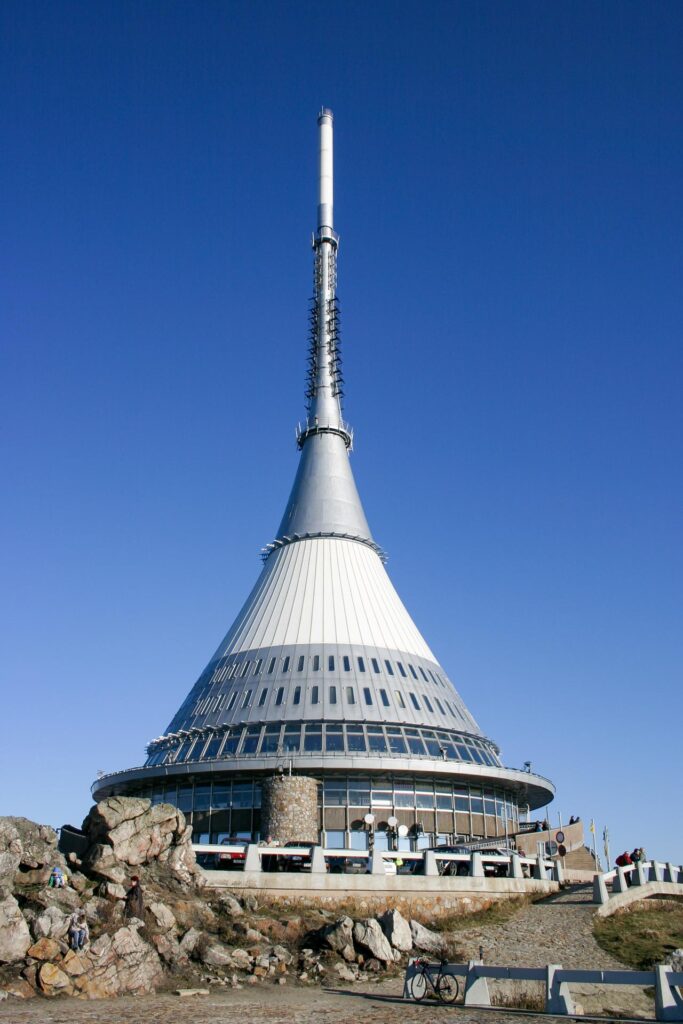 The fifth-largest town in the country with 100,000+ inhabitants! The city is situated in the north of the country, at the borders with Poland and Germany in a valley surrounded by the Jizera Mountains in the north and the Jested Mountain Ridge in the south. Its inhabitants enjoy historical buildings, modern architecture, lookout towers, technical monuments, cultural events and excellent sports facilities.
Sightseeing
Here is a handful of quick links for you to start your Liberec Discovery Quest:
Academic Sports Centre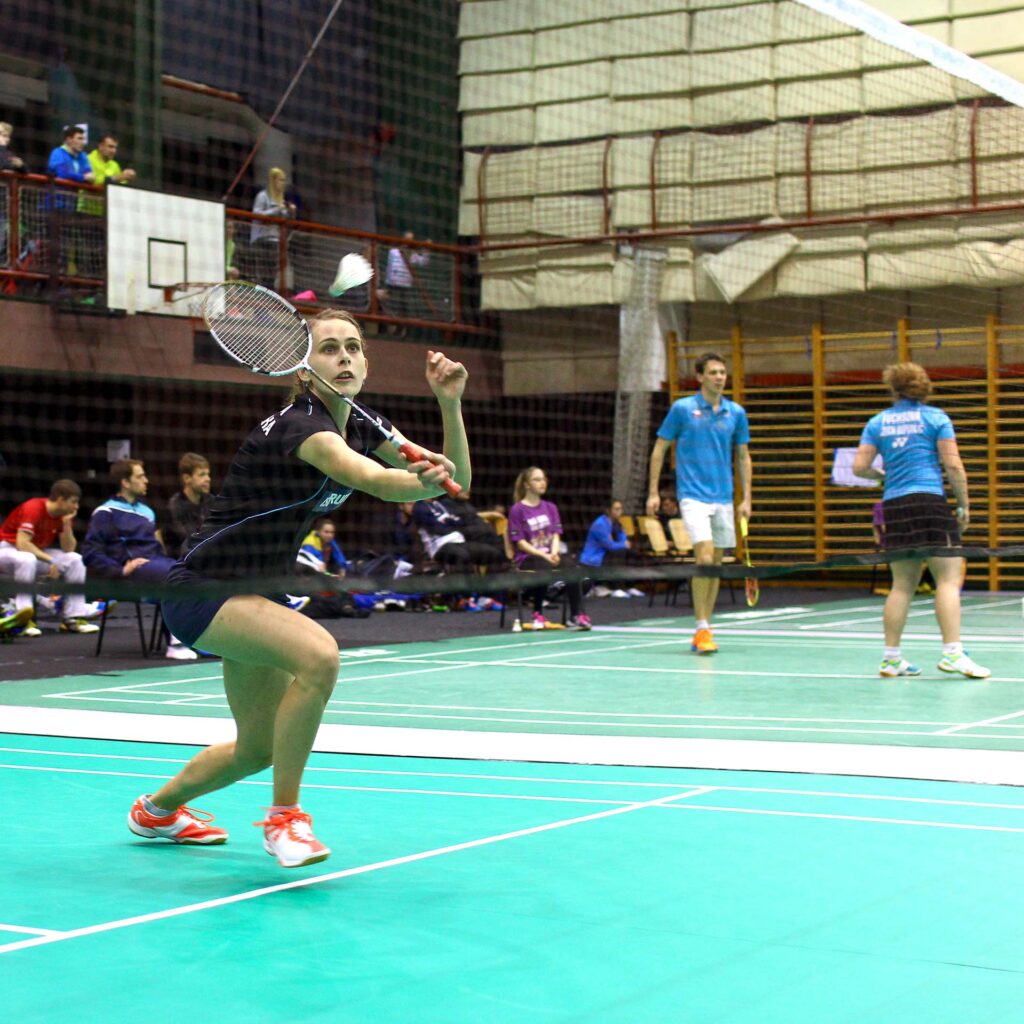 For sportsmen, it is a must to go and explore the facilities offered by the Academic Sports Centre. It is run by the Department of Physical Education and you will find it close to the bus stop Stodolní near the complex of Halls of Residence in Harcov.
Region
To learn more about the District of Liberec you can visit the district authorities' portal: Liberec Region.
Instagram of the Liberec Region is a dangerous zone. It is so easy to fall in love with our neighbouthood here.