Sports facilities
The Technical University of Liberec is proud of its excellent sports facilities. The offer is wide from bodybuilding to tennis, swimming, sauna and so on. You can go and try out for yourselves.
More information in English and the price list are available at the webpage of the Academic Sports Centre.
You will find the Academic Sports Centre next to the Halls of Residence in Harcov, close to the bus stop, in the building marked as M.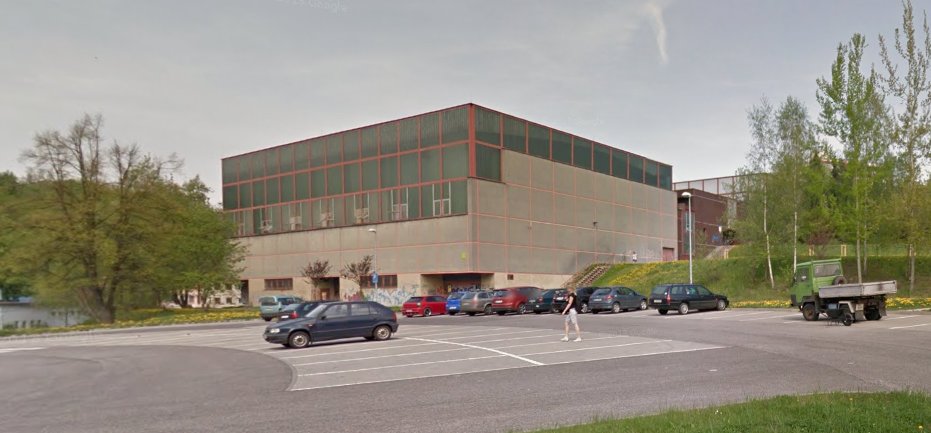 Address:
Akademické sportovní centrum TU v Liberci (Academic Sports Centre of the Technical University in Liberec)
Katedra tělesné výchovy TU v Liberci (Department of Physical Education)
Na Bohdalci 715
Liberec 460 15
Liberec, the city of sports
There are also numerous other sport facilities in Liberec, from the swimming pool and skate park to the Sport Park, etc. Study the ovierview of sport centres available in the town.
The city is home to the football club FC Slovan Liberec and the hockey club HC Bílí tygři.
Liberec and its surroundings offer great indoor and outdoor opportunities for all types of sport fans and sportsmen.