IS/STAG is literally the Information System of the STudy AGenda. Its purpose is to register students and graduates of our university and their study progress and achievements.
Attention change! As of 6 January 2022, you will be logging into IS/STAG using Shibboleth central authentication, just like you would for the canteen.
In the STAG, you create your timetable for a semester, sign up for exams, evaluate subjects and teachers, check the fulfilment of your duties, or enrol for the next academic year.
Pre-registration
Pre-registration of subjects means selecting subjects you will study in the next academic year. Actually, you create your personal study plan and the timetable. Pre-registration is obligatory. Without registration, you can not complete the subject and gain credits.
In the first year of your study, pre-registration is made for you by the student administration department. In the next years, you have to make pre-registration by yourself in STAG. The academic calendar specifies the date of pre-registration.
Pre-registration of particular subjects: You may register any subject from the complete university offering.
Pre-registration based on study programme: You may register subjects according to your study programme's recommendation and add further optional subjects.
Availability and capacity of partical subject depends on the teaching department.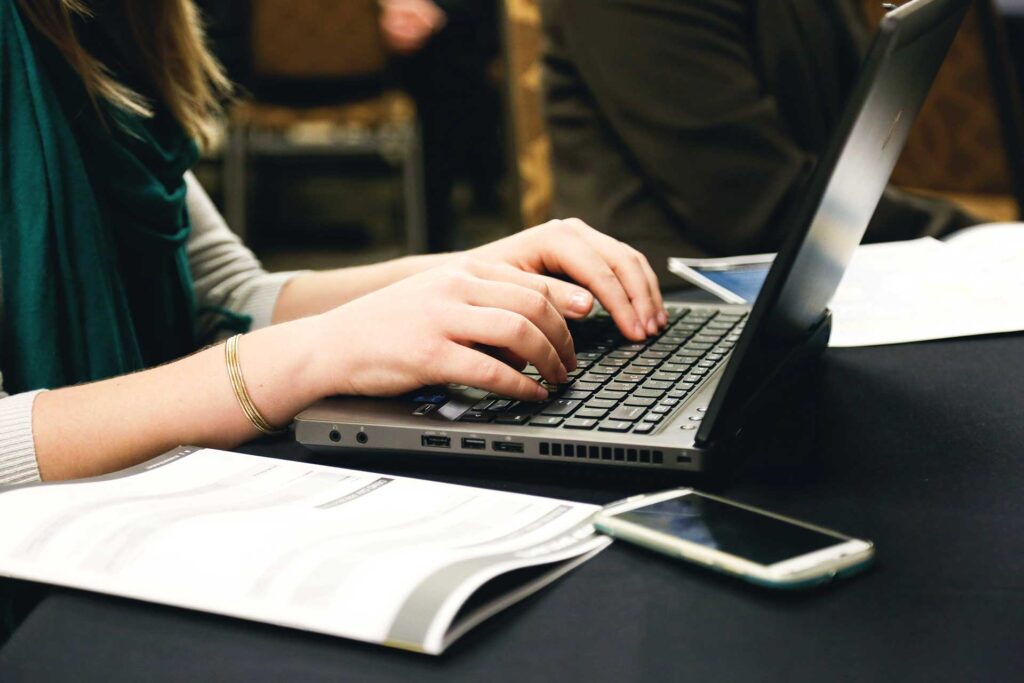 Common problems
I can log in to the pre-registration, but I am not allowed to register subjects.
Check if pre-registration is enabled. If you don't see the pre-registration date, ask your student administration department to assign you a pre-registration group. If the current date is not within the pre-registration interval, pre-registration is not allowed.
Registration/Cancelling of particular subject fails
If the subject contains lectures and seminats, you have to register both.
Subject I want to register is not offered
The subject is not included in your study plan. If you want to register a subject beyond your study plan, use the capability to register particular subjects. Otherwise, contact your student administration department.
The capacity is exceeded, I can not register
The capacity is appointed by the teaching department. If it is not sufficient, contact the corresponding department.
Technical problems
In the case of technical problems, contact uis@tul.cz.